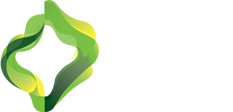 Welcome To Radix Endodontics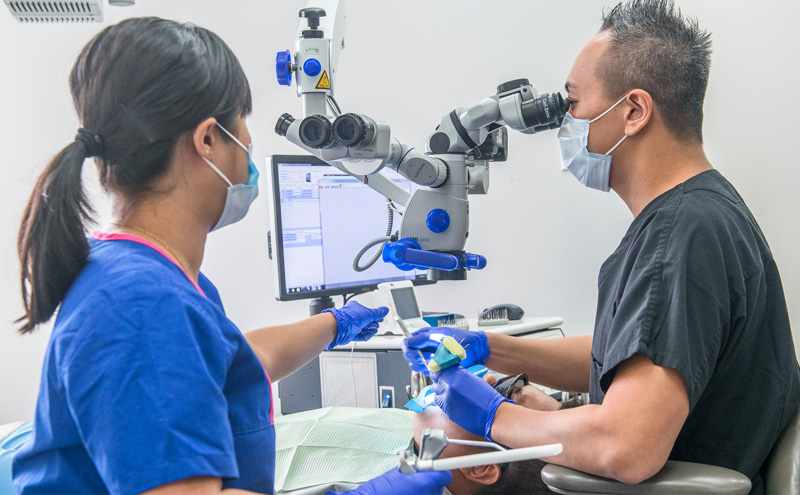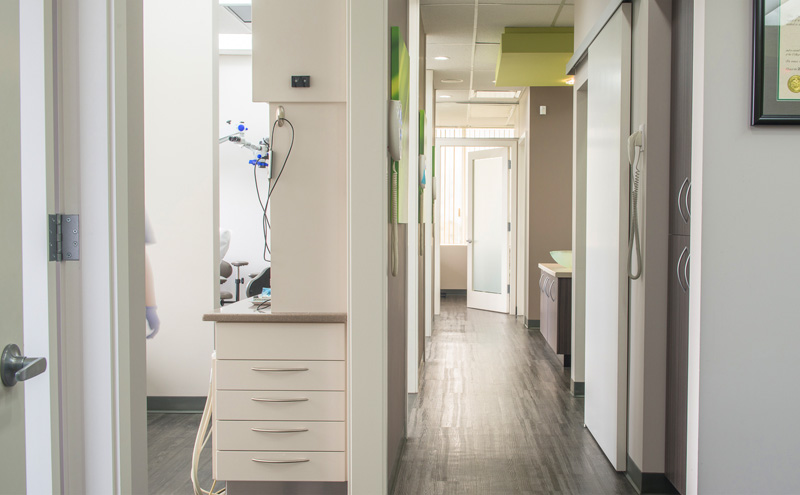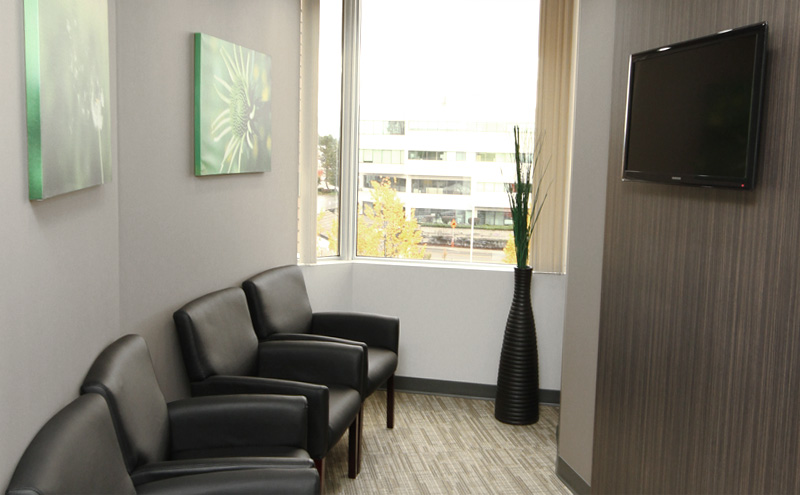 We specialize in saving teeth.
Our focus is on root canal therapy, diagnosing and treating tooth pain, and the management of dental trauma.
Radix Endodontics

Since 2011, our endodontists and staff have provided needed pain relief for patients in the Greater Vancouver and Fraser Valley communities. We offer comprehensive endodontic treatment and use cutting-edge dental techniques to improve our patients' health. We carefully consider a patient's history, dental problem and goals to deliver the most effective care possible. Each patient is our guest and their comfort and care is the pinnacle of our commitment.
We invite you to discover Radix Endodontics, the specialty of endodontics, and our services.